Military & Member Benefits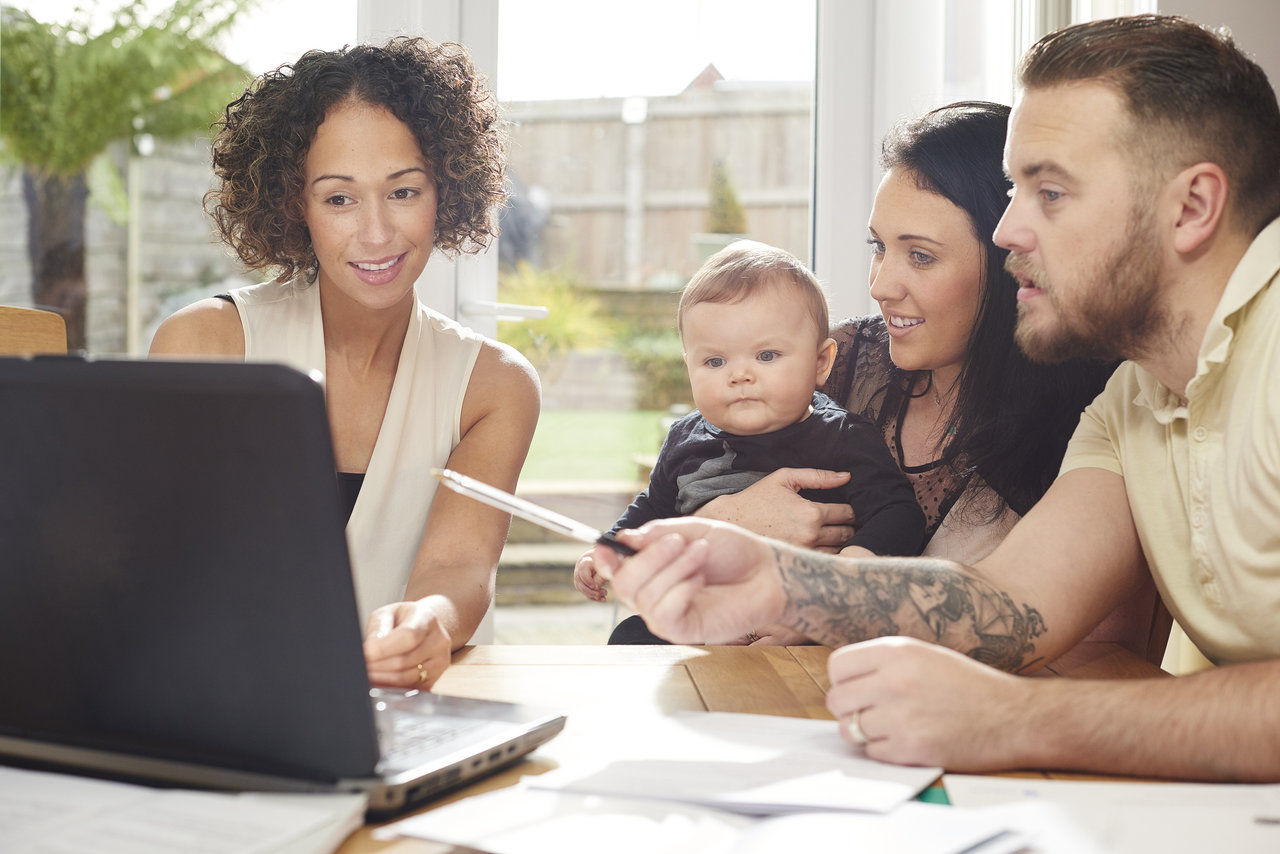 MEMBER BENEFITS
IT PAYS TO BE A MEMBER!
You may be eligible to receive cash back when you buy or sell a home with ERA Grizzard if you are affiliated with one of these organizations!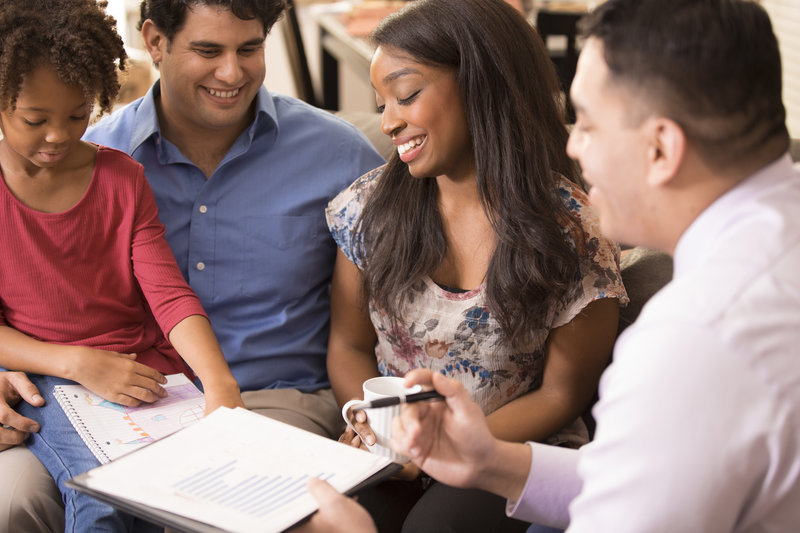 Membership Programs:
AAA
AARP
Marine Federal Credit Union
Navy Federal Credit Union
Security Service Federal Credit Union
Partners Federal Credit Union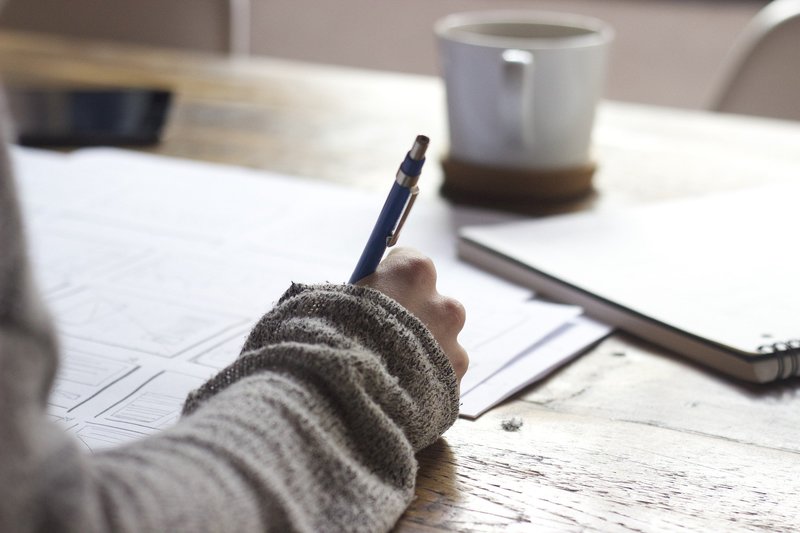 Employee Benefits:
AA Credit Union • Affinity Federal Credit Union • Allstate • American Airlines • AmeriSave Mortgage • Banco Popular • BenefitHub • CUSO UNFCU Advisors (United Nations Federal Credit Union) • ExxonMobil • GE • Goldwater Bank N.A. • Johnson & Johnson • Lockheed Martin • Merrill Lynch Credit Corp • Navy Federal Credit Union • Network Capital Funding • Raytheon Company • Sears-Holding/Kmart • Shell Oil Company • State Farm • SYSCO • Verizon • Partners Federal Credit Union
Testimonials
" With the knowledge and exceptional experience you have. You were able to sell the lots with a quick turnaround. We thank you very much. Thank you "
- Robert Fedor Builders
" Rick was so professional in accomidating me and my family. Even offered to take out us for lunch. He is creative and attentive to details and spontaneous in searching and finding a home that fits our families need. He is a keeper. "
- Bishop Samuel Cotto
" Rick, thanks for communicating so well with us. We felt very comfortable in the transition from the timing of the sale of our home to closing and the need to move to our new home in a timely matter. Thanks for bailing us out with a few hours of your time in painting so we could get past the finial inspections. You have become a good friend during this time. Thank You "
- Bernie and Tonya
" Rick, Thank you for working with my family during this transition in our lives and selling my grandparents home while we out of the country. From handling the repairs and contractors to keeping us informed, dealing with the HOA issues, and you keep our closing on the time line we requested. I am looking forward to our next project with Rick again. Many Thanks "
- Randy Jones
" I've bought and sold several properties in my life. In terms of service, care, and professionalism he stood in the gap for us while we traveled the country, and each week in keeping us informed, We greatly appreciate his assistance, and would recommend Rick to anyone to handle their Real Estate needs. "
- Gene and Linda Armbrister
" I am an investor and Rick goes far above what I expected as an agent. He does the research and evalauting the condiotion and vaule of the homes and neigboorhoods that we consider investing in. He went out of his way several times to meet with us and negotiating the repairs and pricing to our favor, Thank you for having Rick Harper on your ERA team. "
- Tami Guild
" We had really enjoyed our home for the years we live there, and you made us feel confident and comfortable in making the decision to work with you in selling our home, he keep us informed with each process with the buyers escrow deposits, inspection process, all the way to our closing. You have a great network of professionals for our repairs with fair pricing to get our home ready for sale. In following your advice we received in the sale of the home over our asking price. Thanks Rick "
- Blake Dawson
Previous
Next